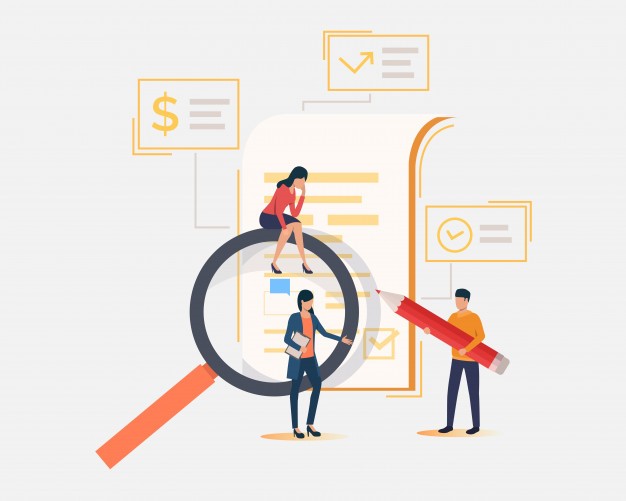 University applications can be an uphill task, especially if it is your first time applying. In this article we're going to share with you our insight on the Dos and Don'ts of UCAS application, specifically categorised into three stages - Before Application, During Application and After Application so you can keep tabs on what you should or should not do throughout the application process.

Before application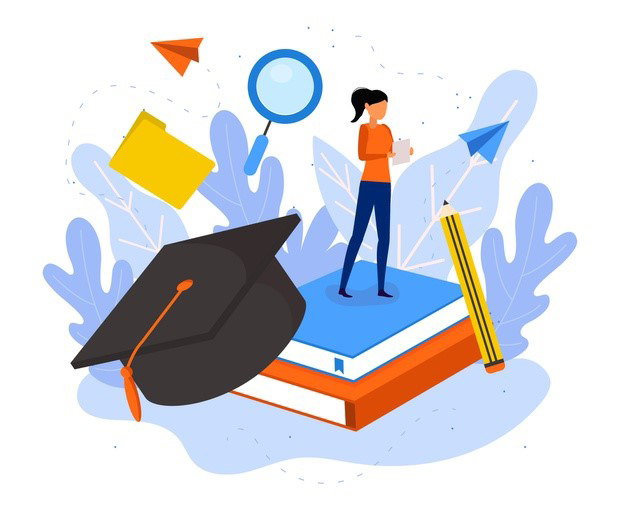 DO.

First and foremost, identify a suitable university based on your academic background (highest academic level, grades and credentials) AND personal preference (i.e., country, education style, suitability based on university strength, etc). It's crucial to do your research before applying so you can make an informed decision. You can refer to our guide on what to consider when choosing a university here.

DO.

A targeted application will aid your final decision-making after the universities responds to you. After all, you are only limited to five study options when applying to UCAS. A disorderly (or random) application steals not only your opportunity to receive an offer from your dream universities but it also takes away your chance to be enrolled in a university that best fits your objectives and goals.

DO.

If your decision to study overseas is largely influenced by availability of scholarships and bursaries, it's ideal to seek out what financial aids are offered by the universities you have shortlisted, and whether the scholarships can cover your cost. Else, you may want to readjust your shortlist reasonably. Most universities will only allow candidates to apply for scholarships after you have received an offer of a place, but knowing what is available beforehand sure helps on planning your finances.

DO.

Once you have finalised on your study options, allocate some time to prepare and collate the required documents such as academic documents, personal statement, reference letter, testimonial, and aptitude test score (for selected course only).

DO.

Besides doing online research, you may also consider speaking to a university representative to gather more information on the programme, the university, the student life, etc.

DON'T.

Don't focus only on overall university rankings. To get a better sense of the school (faculty/college) which you'll be enrolling into, take into consideration the subject ranking, teaching quality, and student satisfaction rate of the school. Each university has their own strength and forte, so it's key that you focus on your what is relevant to you most. Focus not on applying to the "best" school, but apply for the best schools for you.

DON'T.

Don't panic. Keep tabs on deadline and prioritize what you will work on first accordingly. Create a to-do list chronologically and follow the timeline you've created.

DON'T.

Do not wait until close to the deadline to begin your application. Again, keep tabs on deadlines and test registration dates (if applicable). Also, for documents like personal statement, it is not uncommon to work on a few rounds of revision before you are happy with a final personal statement draft and portfolio for UCAS submission. Your referee who will write you a testimonial may also need time to prepare. So do allocate adequate time for these or you'll risk missing the deadline.
During application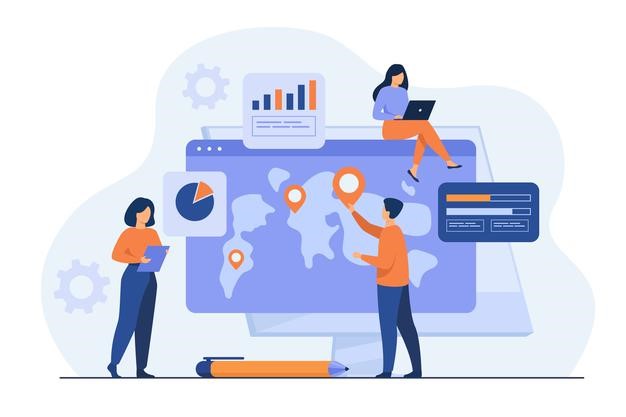 DO.

The application process can seem a little daunting and complicated. As such, allocate time to familiarise yourself with UCAS, so you can fill up the form accordingly and precisely. For instance, you will need to input each and every subject and the subject grades taken in high school. If you have undertaken any post-secondary studies (i.e. Foundation or Diploma studies), these needs to be inputted as well, and these will surely, take time. Another case in point is the personal statement which comes with a word limit, so do avoid keying in an incomplete statement. Universities have thousands of applications to run through, and when applicants make careless mistakes, this may affect your application negatively.

DO.

Take time to check your UCAS entry before clicking on the final "Submit" button.

DO.

If you need a helping hand, don't be afraid to reach out for help – be it your seniors, a school counsellor or to us for professional assistance. It's not worth risking an application if you're unsure.

DON'T.

Don't be a deadline zombie. Allow some window for amendments. Preparing your application well in advance can give you some certainty that you're submitting your finest application. Like any other online systems, the UCAS system is not accessible when it's under maintenance. Aim to submit your application at least a few days or a week before the deadline.
After application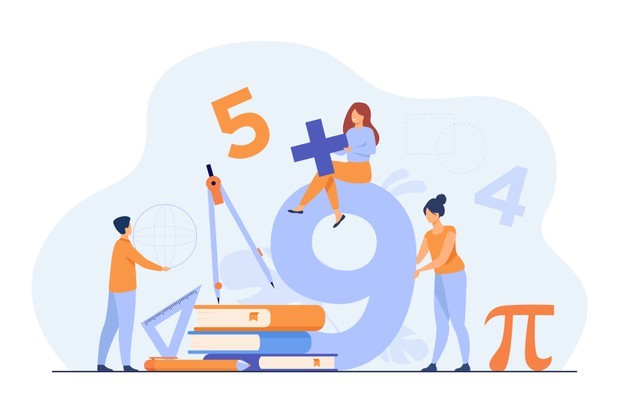 DO.

Congratulations, you're halfway through the application process, and all that is left is to hear back. You may track your application on UCAS Track. Any updates, whether it's a request for additional documents, invite for portfolio submission and/or interviews (if applicable), or simply an update on your application status from UCAS and the universities is usually sent to you via email, so do keep an eye on your email inbox, including your junk/spam mail, just in case.

DO.

Once all the universities have replied, you will be given a specific timeline to respond on UCAS, which means you will have to decide whether to accept or reject any offers received. and this will be indicated on your UCAS track.

DON'T.

After an application is submitted, most universities will typically take 4-8 weeks (some universities may take longer) to respond. Don't pester the admissions team unless you've not heard from them after the standard processing time. Sending multiple emails may delay the processing of your application
We hope this article has shed some new insight for your UCAS application. Don't panic if you feel unsure about an application question or don't know how to provide any requested information. If you're still in doubt, please feel free to contact our friendly education planners at theRightU, who will be happy to offer further guidance and assistance for a seamless UCAS application process.
All the best!