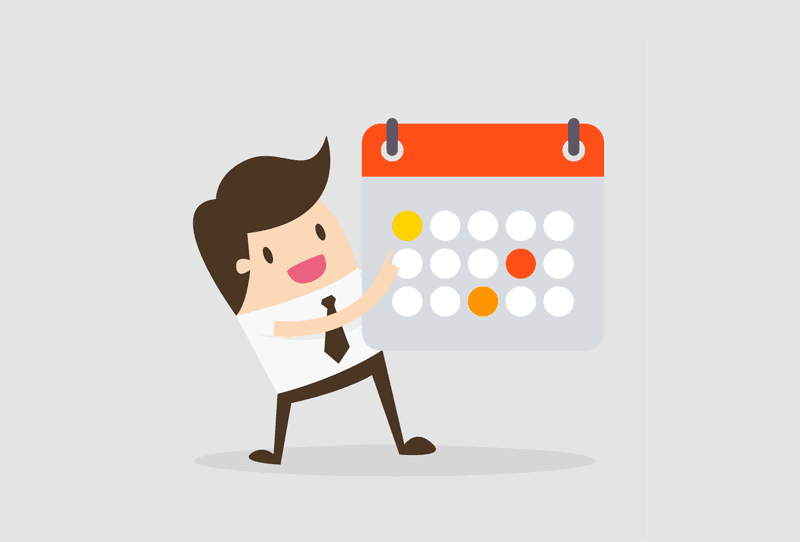 UK universities generally have one intake every year in September/October.
1st Deadline
The window for UCAS application for the intake starts in September the previous year, and the first official application deadline is 15 January.
You can apply up to 5 UK universities, and all applications received by universities before 15 January will be considered equally.
To maximise your chances of getting accepted, we advise that you submit your application before 15 January.
2nd Deadline
After 15 January, your application will only be considered if vacancy for the course is still available. The normal application window continues until 30 June.
3rd Deadline - Clearing
After 30 June, you can still submit your application, but you will no longer be able to apply for 5 universities at a go. Instead, you will have to apply to one university at a time, and can only choose from among the limited set of courses where vacancies are still available.
Exception - Medicine, Veterinary Science, Dentistry
An exception to the above deadlines are medicine, veterinary medicine/science and dentistry courses. The application deadline for these courses is 15 October the year before your intended intake.
The application deadline for these courses is earlier because the admission process is more extended and typically requires candidates to attend an interview and undergo an external aptitute test.
Our Advice - Apply Early!
You should be aware that preparation of your application takes time. You will need time to write and refine your personal statement.
You should also give your lecturers/teachers sufficient time to prepare your reference letters.
TheRightU will be glad to advise you on your application schedule, and guide you through the application process so that your documents are well prepared in advance of deadlines.