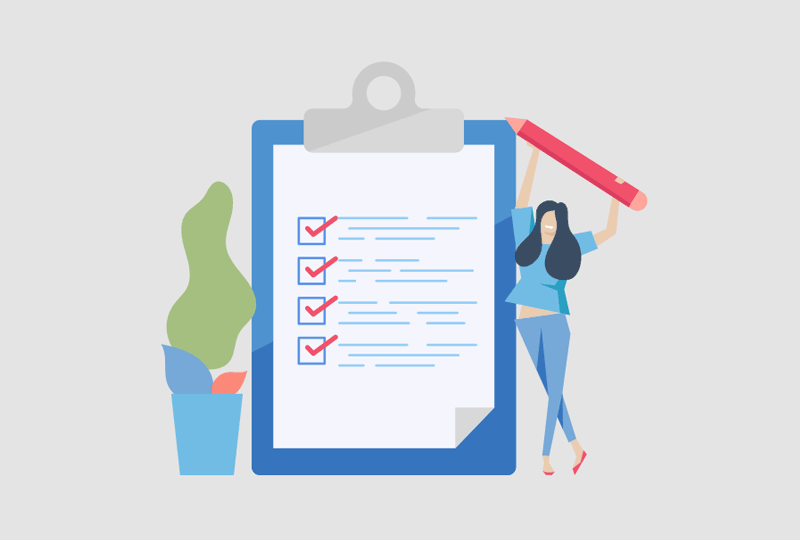 When you are shortlisted for an interview, chances are the Admission team would have assessed your academic achievements, personal statement, academic references, any aptitude tests that you may have taken, and any portfolio/audtion works that you may have submitted.
The interview in many cases is the final hurdle that you have to cross. Whether the interview is held via a video conference (i.e. Skype) or face-to-face, you are expected to be punctual, well-dressed and groomed. Your interview may be with a single admissions tutor, or a panel of interviewers. Either way, the purpose of the interview is for the university to have a gauge your demenour and to corroborate what you say with what you have written in your personal statement.
You should be able to discuss about your chosen course, explain your reasons for choosing your course of study, and describe your career aspirations. You should also be able to explain why you would like to study in the chosen university - is it because of the university's research strenghts, cutting-edge facilities, or perhaps campus life?
Medical and Allied Health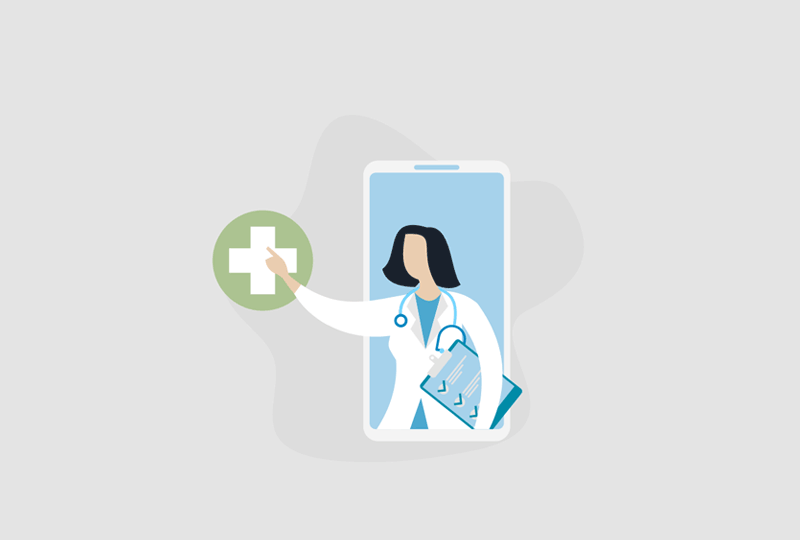 In many interviews for allied health or medical courses, you may also be assessed for your maturity in handling psychological demands of the profession, and the ability to meet ethical challenges of the medical field. In addition, the interviewer may like to see that a candidate has the compassion and the requisite social skills to connect with patients.
Free consultation available
At theRightU, we provide personal guidance for all students heading for their interviews, including mock up interview sessions to polish interview techniques. Chat online with your education planner.