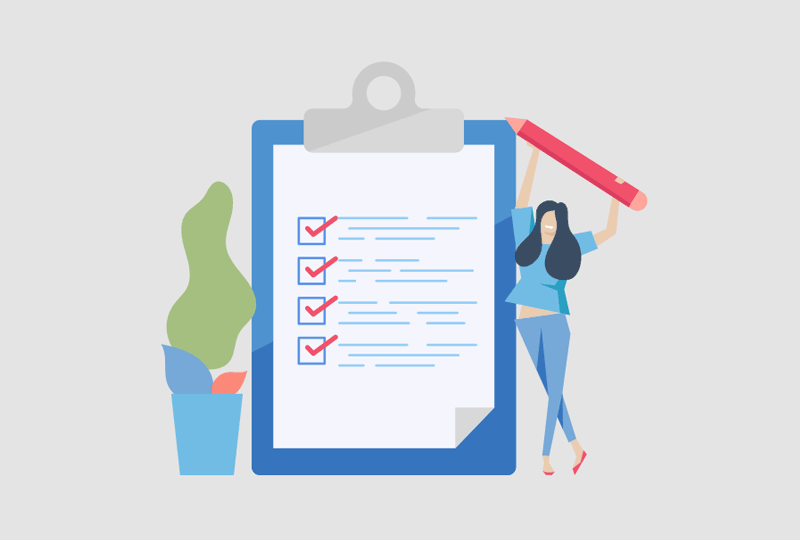 A good reference letter/testimonial is one that is written by someone who is best able to comment on your academic abilities, and your commitment and motivation toward your chosen course.
Your referee should therefore be someone who knows you well, so that he or she can write extensively about you and present you in the best light. It is ideal if the refererence letter can be customise for your specific purposes (e.g. targetted at a specific program or university), but a general reference is usually sufficient. Here are a few pointers that your referee can take note when crafting a letter for you:
Relationship
Your referee can start off by describing how he or she got to know you and for how long, and also briefly describe the courses that you took with him..This will help the assessor put the reference letter and its contents into context.
Focus on the particular school / program
If you are applying to a particular program, it will help if your referee can focus on your specific skills you have that is relevant to the program. For example if you are applying to a Mathematics program, the referee can discuss your arithmetic skills and logical thinking.
Provide specific examples
It will be most enlightening if your referee can include specific examples of ways in which you have demonstrated various skills and qualities. For this purpose, it is useful if you can provide your referee with your CV or a list of your activities to remind them of what you have done.
Stay positive
If you are a good student, your referee should maintain a positive tone throughout the reference letter, and also end off the letter emphatically by recommending you for the course without reservation (or similar).
Contact details
Finally, your referee should have the letter printed on a school letterhead (if physical copy is required for submission), and leave his or her full name, email, phone number and signature on it.
If your referee has concerns on how to craft a reference letter, please contact us and we will be most glad to provide your referee with some advice and guidance. Chat online with your education planner.