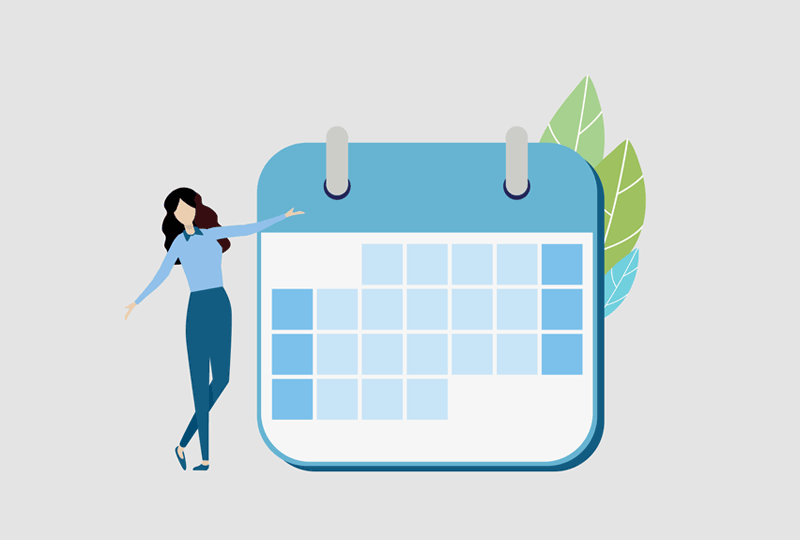 Most universities do not provide a deadline for application submission. Instead, university places are available on a first-come-first-serve basis. Once the places are full for a particular intake, you will no longer be offered a place in the course for that particular intake.
The rate at which places fill up depends on the specific university and course. Business courses will usually have places available till one or two months before the start of the course, while courses such as law and allied health sciences tend to have limited places and fill up many months ahead of the intake. In other words, you should try to submit an application as soon as you can, so that you will not miss out on a place.
Australia university courses generally start in Feb/Mar, with some having an additional intake in June/July - so time your applications wisely! Apart from the fact that places for popular course(s) may be taken up as early as the beginning of the year, you should also factor in the time required to arrange for student visa and accommodation. If you are applying for courses that require a portfolio/audition submission, sufficient time should also be catered for the preparation and submission of these requirements.
If you are applying for medicine, veterinary medicine/science and dentistry, universities may provide firm application deadlines, and these deadline lines are usually many months ahead of the start of the course.
If you are uncertain about application deadlines, do contact us and we will be able to advise you on the most appropriate course of actions and processes based on the available timeframe that you have. Chat online with your education planner to find out more.