Portfolios are a key component of getting admitted into a visual arts or performing arts degree course such as Art & Design, Dance, Music, Photography and Film.
Portfolios can come in a variety of forms depending on the course applied, and these can include sketchbooks, short films, dance performances, musical instrument performances, photography, 3D sculptures and written essays.
Here are some portfolio tips that we have gathered from speaking with Admissions of arts specialists universities, including Falmouth University, Norwich University of the Arts, and Coventry University (Art and Design Faculty), and we would like to share these with you.
Purpose of a portfolio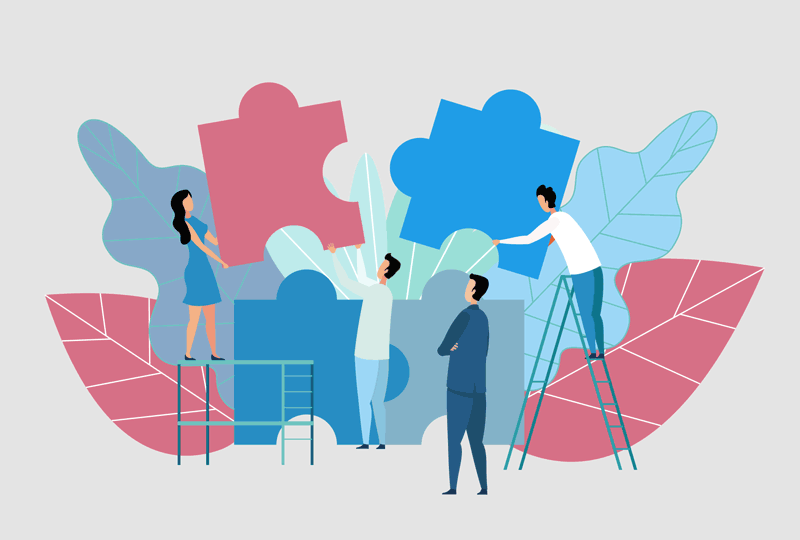 Regardless the format of your portfolio, the intent is to provide universities with an insight of your skills, creative potential and personality.
Many students believe that a polished end product is a good demonstration of their level of skill, and this is true to a certain extent.
However it is the presentation of the creative process leading to the end product that often better demonstrates your crafting skills, ability to conduct contextual research, development of ideas, and with these, your creative potential and personality.
"We are actually looking for the summed total of all of the works that someone has done over a period of time. Not just the finished works, but all of the trials, the experiments." - University of the Arts London
For these reasons, universities expect the creative process to be the centrepiece of your portfolio - and not your end product.

How to prepare a portfolio
To begin, select your most interesting pieces of work that have left a lasting impression on you. This should be a piece of work that is substantial, and best reflects your thoughts, personalities and creative processes. You can then start putting the components together.
1. Talk about your work
You should first provide some context to your work. What motivated or inspired you to do the piece of work. What were you trying to achieve or what message were you trying to convey to the audience through your work. Were you influenced by any artists, or personal experience?
"We want understand your work, we want to understand your motivation and your ideas behind your pieces." - Norwich University of the Arts
2. Show your thought process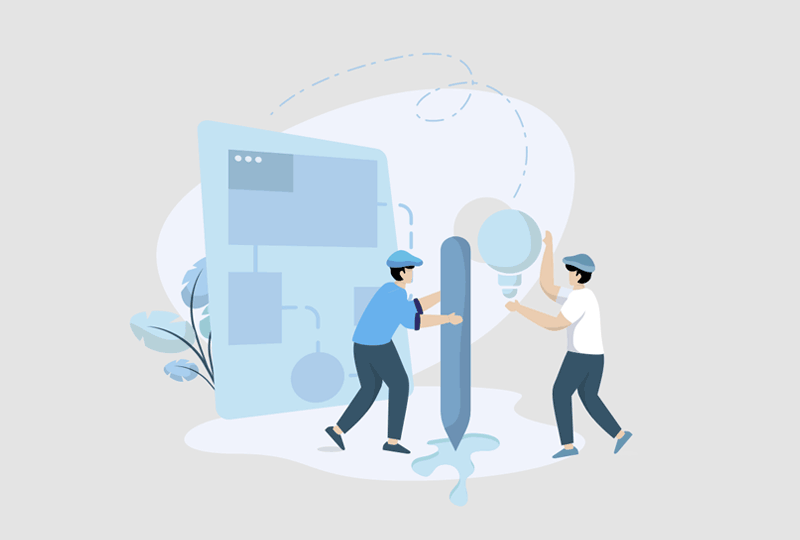 You will be doing yourself a huge disservice if you only feature a set of end products. Our individual experiences, abilities and personalities are best reflected in how we develop ideas from start to end.
Include the sketches, clippings and research that inspire your creative directions, as they provide the best evidence of your conceptual and technical thinking.
"I think sketchbooks are the most interesting parts of your portfolio. What we really love to see is the whole journey that you've been on, whether it's on sketchbook or evidenced in some other form." - Norwich University of the Arts
Don't be shy to show some of your rejected/discarded ideas (if they are relevant). They further reinforce your commitment to experimentation, lateral thinking, analysis, risk taking and creative thinking.
3. Demonstrate your skills and abilities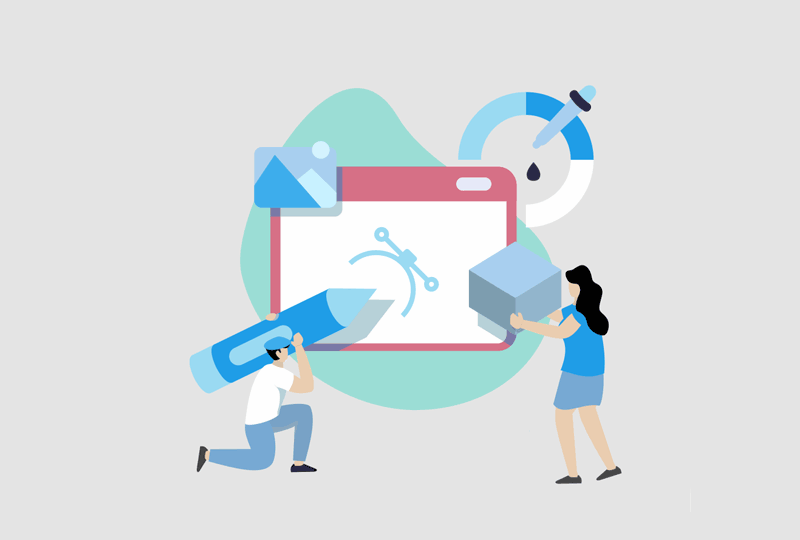 Your portfolio should also include a range of works that demonstrate your technical skills and ability to employ a variety of media and/or techniques.
For example in an animation portfolio, you can include:
Hand sketches of storyboard and animated characters
Sound archive of all music, sound and voice-overs that you have created or assembled for the animation
Digital sketches of characters and scenes
Experimentation with colour palettes, fonts, brush strokes, perspectives
Research materials leading to your choice of story, character, sound, emotions etc.
Be sure to include your analysis of the design process. They demonstrate your understanding of your personal observations and creative imagination.
"Present a range of work: course tutors are often looking for variety, as this shows your ability to experiment." - Falmouth University
These works should be relevant to your overall design processes, and include examples of organised project work and/or personal work developed in your own time, if available.
4. Include current projects
If you have an on-going project, be sure to include it even if it is incomplete.
The current work represents your current level of ability, and coupled with your past works, offers an idea of how your creative thought processes have matured and evolved.
Admissions tutors are particularly interested in what you are working on now.
And finally...
A strong portfolio is not about "brilliant work" at this stage of application. Rather, it is one that demonstrates your conceptual thinking, technical ability and most importantly, your love for the subject area. There is no perfect way, and while there are some basic guidelines here, they are not intended to be prescriptive.
Suggested Arts Schools
Arts-specialist universities:
Universities with prominent Arts Schools:
Free online consultation
Have more questions or want to share your thoughts with us? Chat online with your education planner.