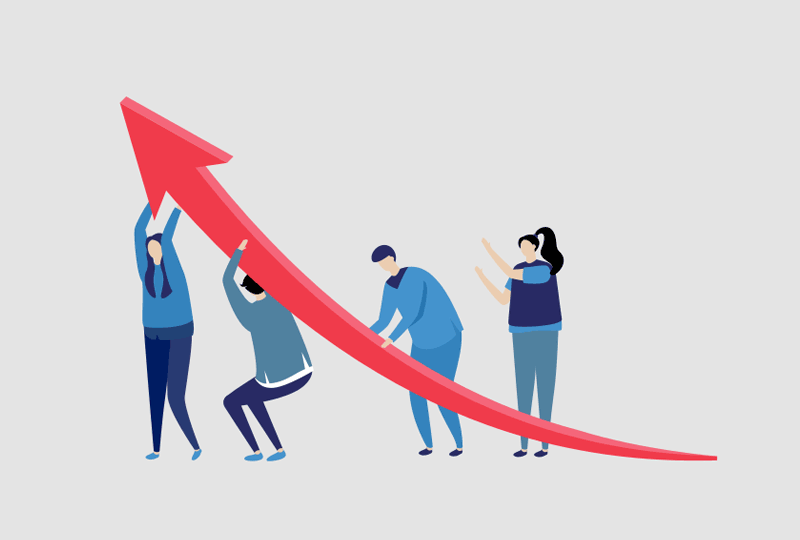 In our experience, applicants who apply early in the admissions cycle have a higher chance of enrolling in the program of their choice.
By submitting your application early, we are able to:
Do a thorough check on the documents you have provided, and ensure that your application is completed correctly.
Advise on any additional course-specific tests that you have to complete prior to your application.
Help proofread your personal statement / portfolio / audition tape
Prepare you sufficiently for interviews if required.
Often, courses have a quota on the number of places for international students. Applying early will also ensure that you do not miss out on a place because of quota.
At theRightU, we provide you with tailored advice to maximise your chances of getting admitted! Chat online with your education planner.