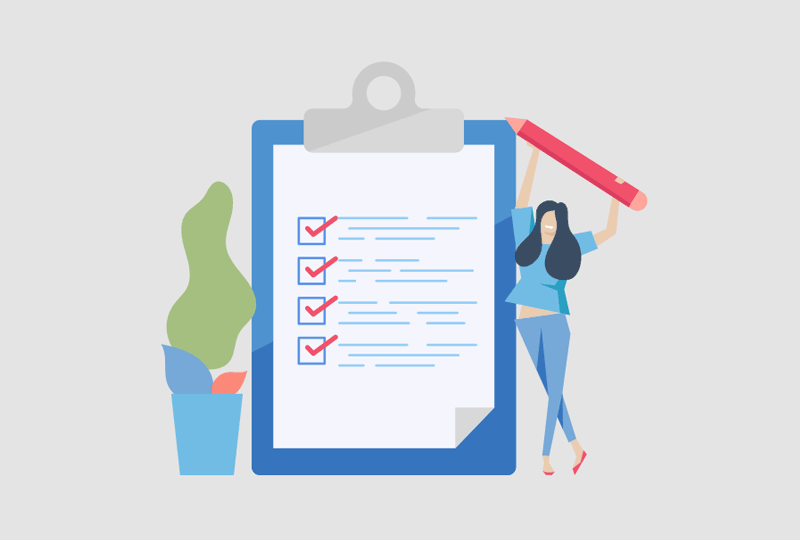 For applications to the UK, you are typically required to provide:
Academic transcripts and certificates
Reference letter written by your lecturer or employer
Personal statement written by yourself
Evidence of English lanaguage proficiency
For selected courses, you may also be required to provide additional information, such as:
Portfolio or audition tape (particularly for visual and performing art courses)
External examinations results (e.g. BMAT / UKCAT for Medicine programs)
Free education consultation
At theRightU, we assist students to proofread your personal statements and portfolios, and provide suggestions on how you can improve on them. Our experience ensures that your chances of receiving a university offer is maximised!