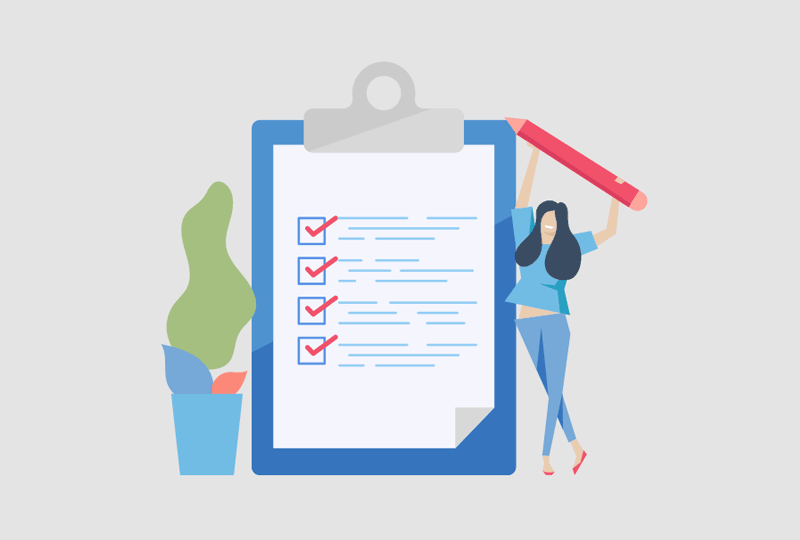 Credit exemptions is a great way to shave time off your undergraduate study duration. The way to apply for exemption differs among universities.
United Kingdom
In the UK, deferment is requested via the UCAS application form. One has to indicate the preferred year of entry for every course applied on the form.
Australia
In Australia, the preference is also indicated on the application form, but often student will also be asked to provide complete course details of the the modules previously studied (including course sypnosis, aims, contact hours, textbooks used etc). Students may also be requested to assist the university with module matching by completing a credit exemption request form. In the case where the university has a credit arrangement in place with your school, exemption may be considered automatically and included in your offer.
United States
Universities in the US do not typically assess exemptions until one has received the offer, and in many cases after one has also accepted the offer.
Canada
Universities in Canada generally do not recognise Polytechnic diplomas from Singapore with a few exceptions. Hence, obtaining exemptions is rare in most cases.
Free assessment
At theRightU, we work with a good number of US and Australian universities that are able to provide you with an indication of the number of credits exempted when you receive your offer. Chat online with your education planner. for your free assessment.