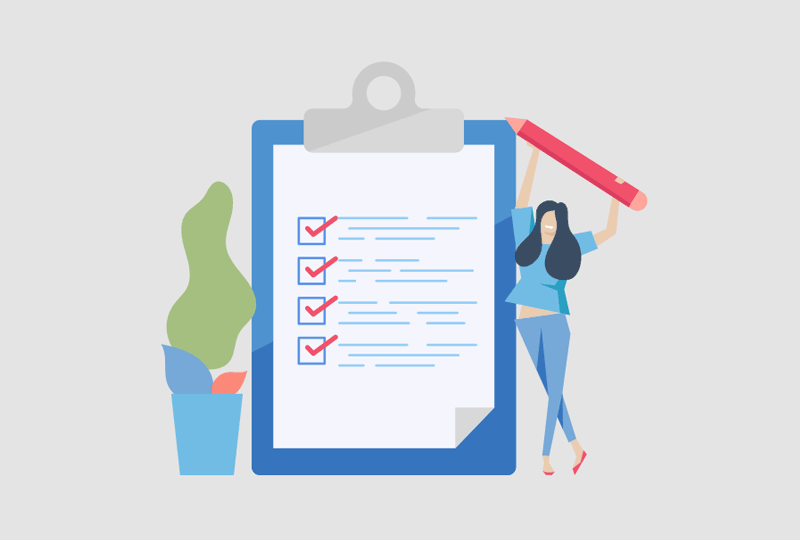 For applicants applying to one of our US university partners' pathway programs, you are required to provide your school's academic transcript, English proficiency test scores (if required), a short personal writeup, your passport, and your financial statement indicating that you have sufficient funds for your studies.
If you are applying for DIRECT ENTRY either through our partners or via CommonApp, there may be more documents required on top of the ones listed above. These include:
Full transcript for every year of your attendance in high school / JC / diploma
Your SAT results
Teachers' recommendations
A handful of long essays which you are required to write based on topics set by the university.
As the documents required varies widely from university to universities, we recommend that you check with us on the requirements once you have decided on the universities that you like to apply to.
Free education consultation
Have more questions about your US university application and US Visa requirements? Chat online with your education planner to find out more.