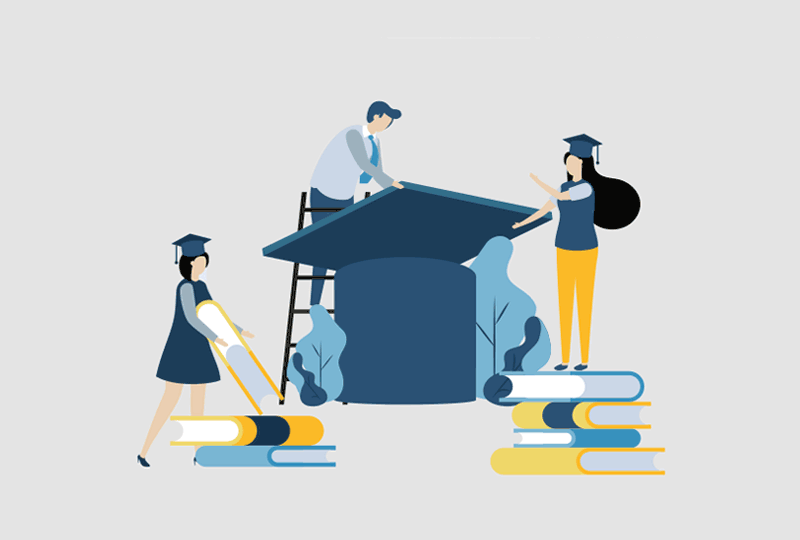 Credit exemptions is a great way to shave time off your undergraduate study duration. The way to apply for exemption differs among universities, especially so when you are talking about the United States; there are over 4,000 degree-awarding universities and colleges, across different states that have their own education policies!

Generally speaking, Universities in the US do not typically assess exemptions until the offer has been made. In many cases, assessments for credit exemption after one has accepted the offer and started school. Althought such assessments are done on a case-by-case basis, they are often very extensive in the assessment.
Via TheRightU, polytechnic graduates who are applying into cognate disciplines (similar subjects) may receive up to two years of credit exemptions leading into their bachelor's degree. Graduates holding on to A Level certificates and IB Diplomas also have the opportunity to gain up to one year of credit exemptions.

Some examples include:
Oregon State University
Colorado State University

Free assessment
At theRightU, we are able to provide you with an indication of the number of credits that may be exempted. Chat online with your education planner for your free assessment.