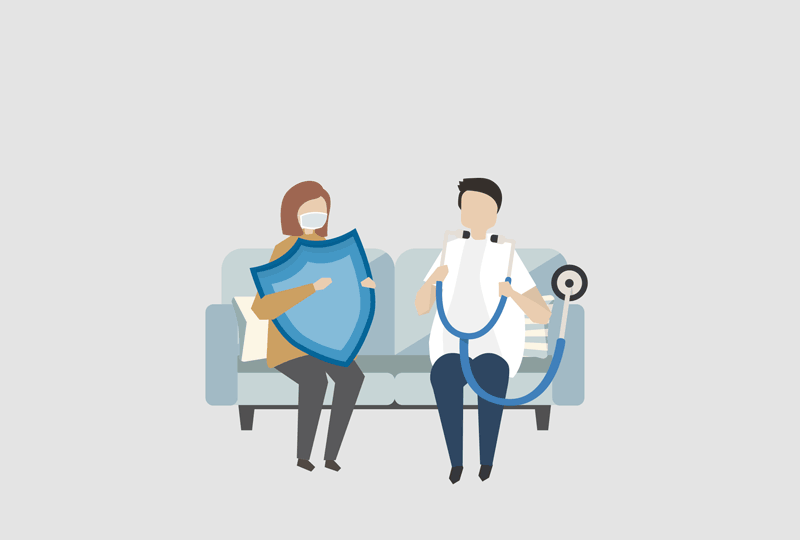 NHS coverage entitles you to these services for free:
Consultations with your GP / nurse
Hospital treatment in Accident & Emergency (A&E)
Minor injuries treatment in clinics
Treatment with a Specialist or Consultant if you have been referred by your GP
Contraception and sexual health services
Maternity services
There is one notable exception - drugs prescribed for outpatient treatment are not covered.
If you are prescribed medication, you will need to pay a prescription charge (£8.05 per item as of September 2015) when you pick up the medication from a pharmacist.
If you have a long term medical or psychological condition that requires medication it is advisable to bring with you a letter from your doctor outlining your medical history with a full list of the medication that you are taking. You should also plan to bring with you a 4-week supply of your medication, to ensure that you have sufficient whilst you get onto the NHS system.
The cost of non-emergency dental treament, eye tests / glasses / contact lenses, and some vaccinations are not covered by NHS.
For more details on NHS coverage, please refer to the official NHS guide.