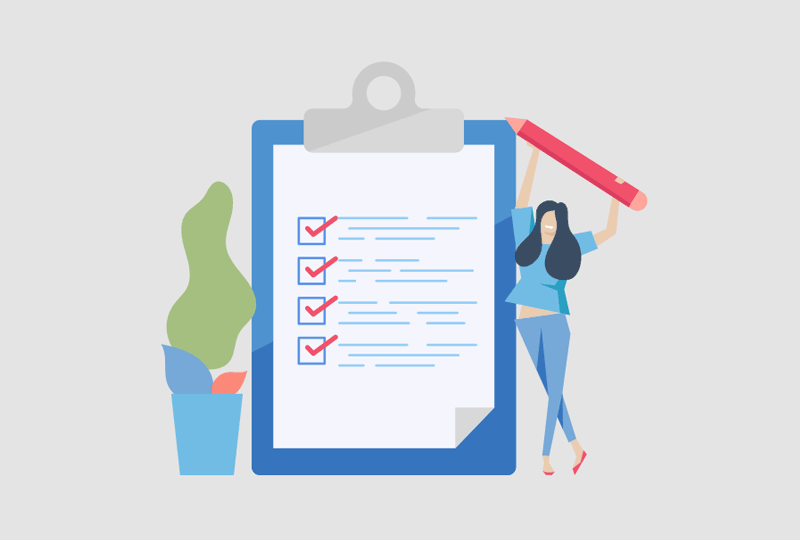 Most universities will assess you primarily on your academic achievements.
Some courses may require you to attend an interview, complete an external aptitude test and/or provide a portfolio or audition tape.
US and UK universities will also look at your personal statement, and academic reference/testimonial. Your performance in these additional requirements will differentiate you from other applicants having similar academic grades, and allow universities to make more informed assessment and decision on your application.
theRightU will be glad to give you specific insights on how to prepare for your application, and maximise your chances of getting an offer. Chat online with your education planner.