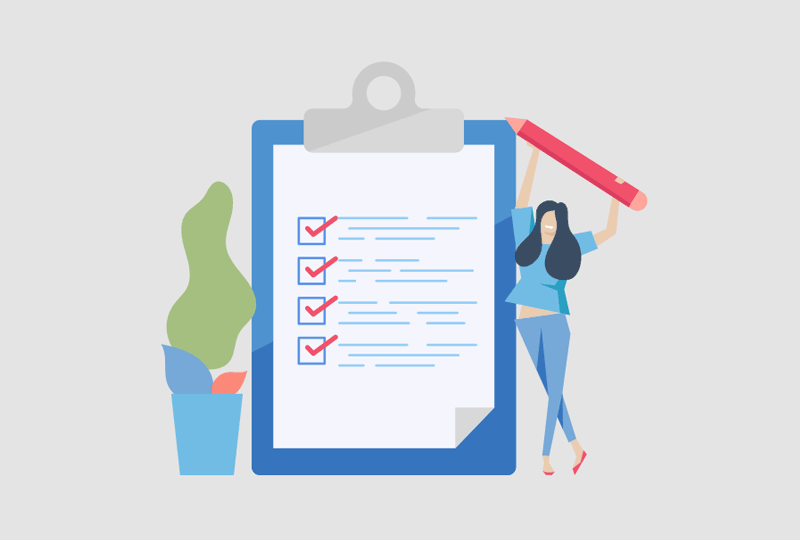 You will be required to submit a certified true copy of your passport, academic documents and certificates. In some cases, you may also be required provide your a reference letter from your teacher, a short essay write up about yourself, a financial statement as evidence that you have the financial means to support your studies, and also a portfolio.
Getting your documents certified
theRightU is authorised by our partner universities to certify your documents. Where necessary, we will also proofread and suggest ways to improve your portfolio based on our experience of assisting the many students before you, to maximize your chances of receiving university offers. Chat online with your education planner to find out more.