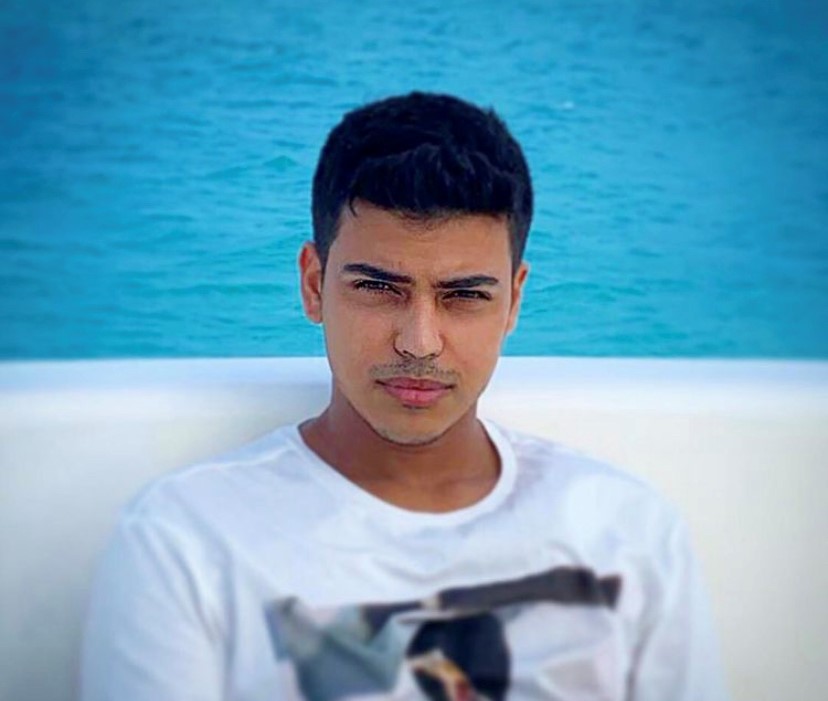 A picture of Abdullah enjoying one of his favourite activities, which is to sail and also engage in water sports activities

Name: Abdullah Lotfi Abubakerr Lajam
Institution: University of Leeds - International Study Centre, UK
Course of study: International Year One - Business Management

Abdullah is currently undertaking the International Year One in Business Management at University of Leeds - International Study Centre (Leeds ISC). We had a chat with him and asked about his online learning journey and how the ISC has provided the support to international students like him.
---
What is the experience of starting university online? How has it impacted you, and how do you cope?
The overall learning experience has been interesting, not what I expected for sure but I'm glad it's moving along well and this made learning a lot more independent, which is a positive takeaway, otherwise of course I hope the situation gets better – that I can go over to the UK to start the physical classes.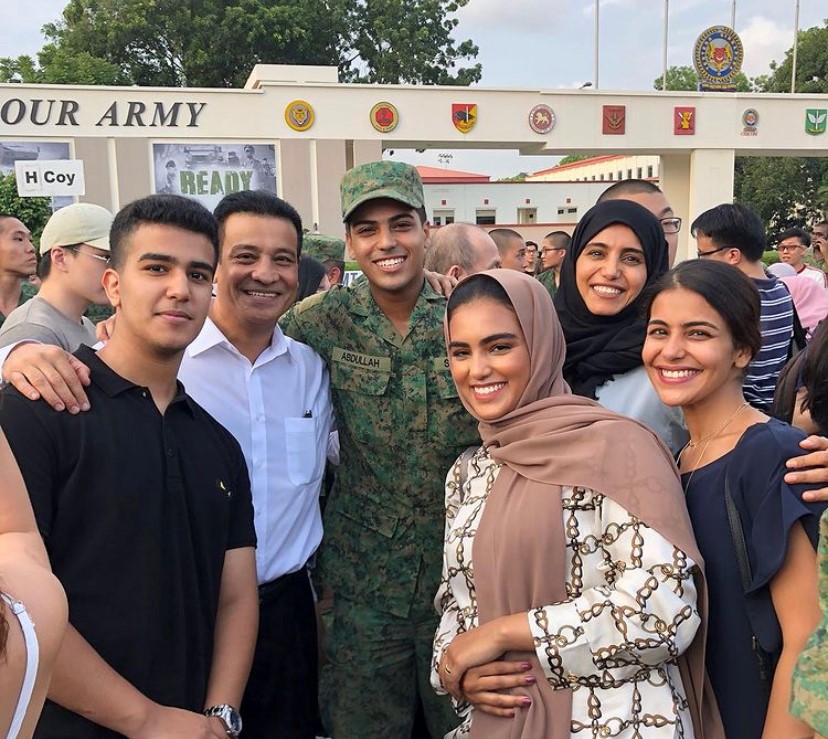 A picture of Abdullah and his family in his passing out parade (POP) during his NS days. To him, family support is very important in all the things he do.
Any advice for students who may be embarking on the same online/blended learning as yourself?
To me the online learning has been a great experience this is because I can get to study from the comfort of my own home and can manage my time to do my revision, assignments and projects – while still able to carry on with my routine activities. I will say that I will enjoy it while it lasts - there's no better place to be than in Singapore with the current events happening around the world. It's a blessing in disguise to be able to study in this mode.
What is the support that Leeds ISC has provided you in the midst of Covid-19?
Leeds ISC, they are constantly checking up on the students' learning progress frequently which I really love this shows the commitment from their admissions and support team. Furthermore, they do respond fairly quickly to any questions the students have, which is incredible.
Might there be any interesting projects that you are currently involved in with your classmates? And how did it go?
The program which I am studying right now has loads of group projects, which is in some ways - a super fun opportunity to know new friends, and the whole independent learning is taken to the next level, which is an incredible experience. The online learning platform also allows the hosting meetings with people living in different places around the world, in this way we can get to hear from another international student and learn something new from them, even if it's online.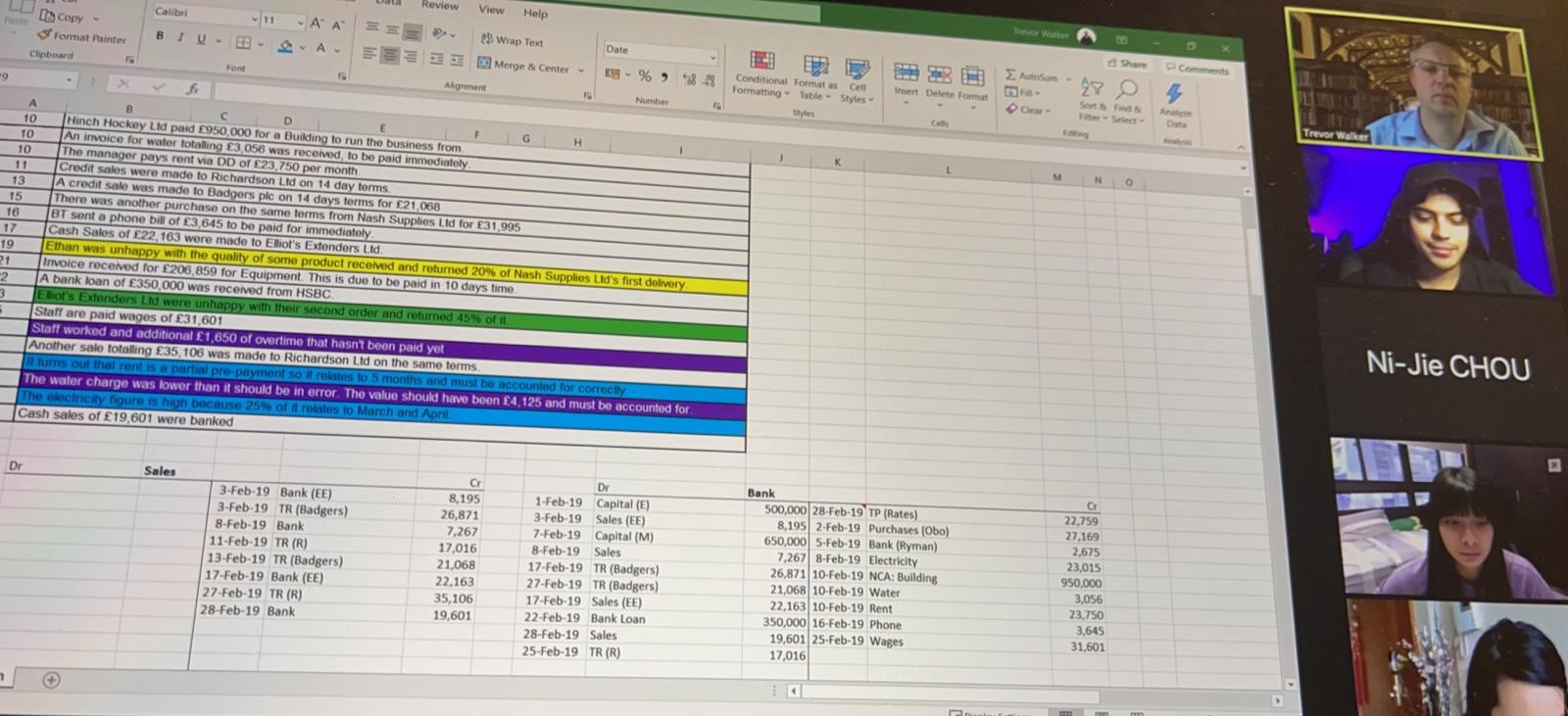 A screenshot of Abdullah on the online lessons conducted by Leeds ISC.
How did theRightU supported you for this journey? Let us know what we did well so that we can help students like you to fulfil their dreams!
Honestly, theRightU helped me so much and saved me so much money that I was spending on other methods of Uni Applications – their services is indeed amazing and I am forever grateful! Thanks to my agent Wei Siang and the rest of the team at theRightU.