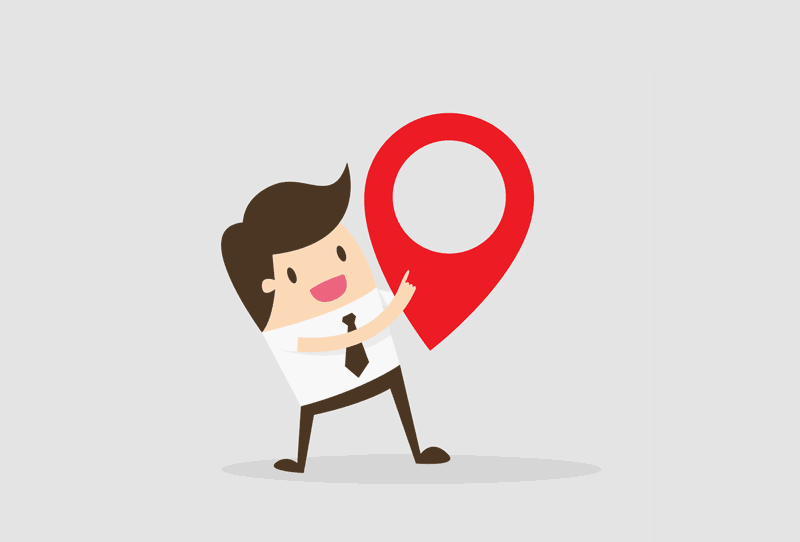 Yes you can! Getting to our office is relatively easy.
We are located at:
144 Robinson Road
#11-02, Robinson Square
Singapore 068908
Mon-Fri, 10am-8pm
---
You may like to give us a call before you drop by, in case we are engaged with other students. But most students prefer to reach us from the comfort of their home - perhaps you like to give that a try!
By MRT
We're just 3 minutes walk away from Tanjong Pagar MRT, EXIT F (Sheltered).
By Taxi
You may instruct the driver to alight you at Capital Tower (Sheltered), SBF Center (Sheltered) or 77 Robinson Road which is opposite our building.
Parking
You can park at SBF Center or GB Building located just behind our building.
---