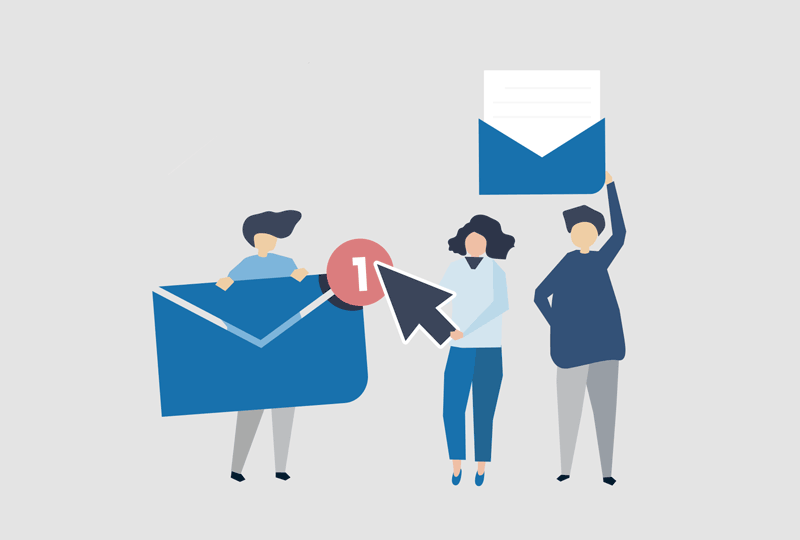 Nothing spammy, we promise!
Besides using your email to confirm your online identity, we require your email to provide you with:
Key information regarding your university application
Notifications to help you keep track of your application
Information on accommodation, visa and flight for your pre-departure preparations
Information sesions or education fairs you might be interested to take part in
Will my email be disclosed?
We will not disclose your email to any third-parties other than the universities that you are applying to or have expressed interest in.