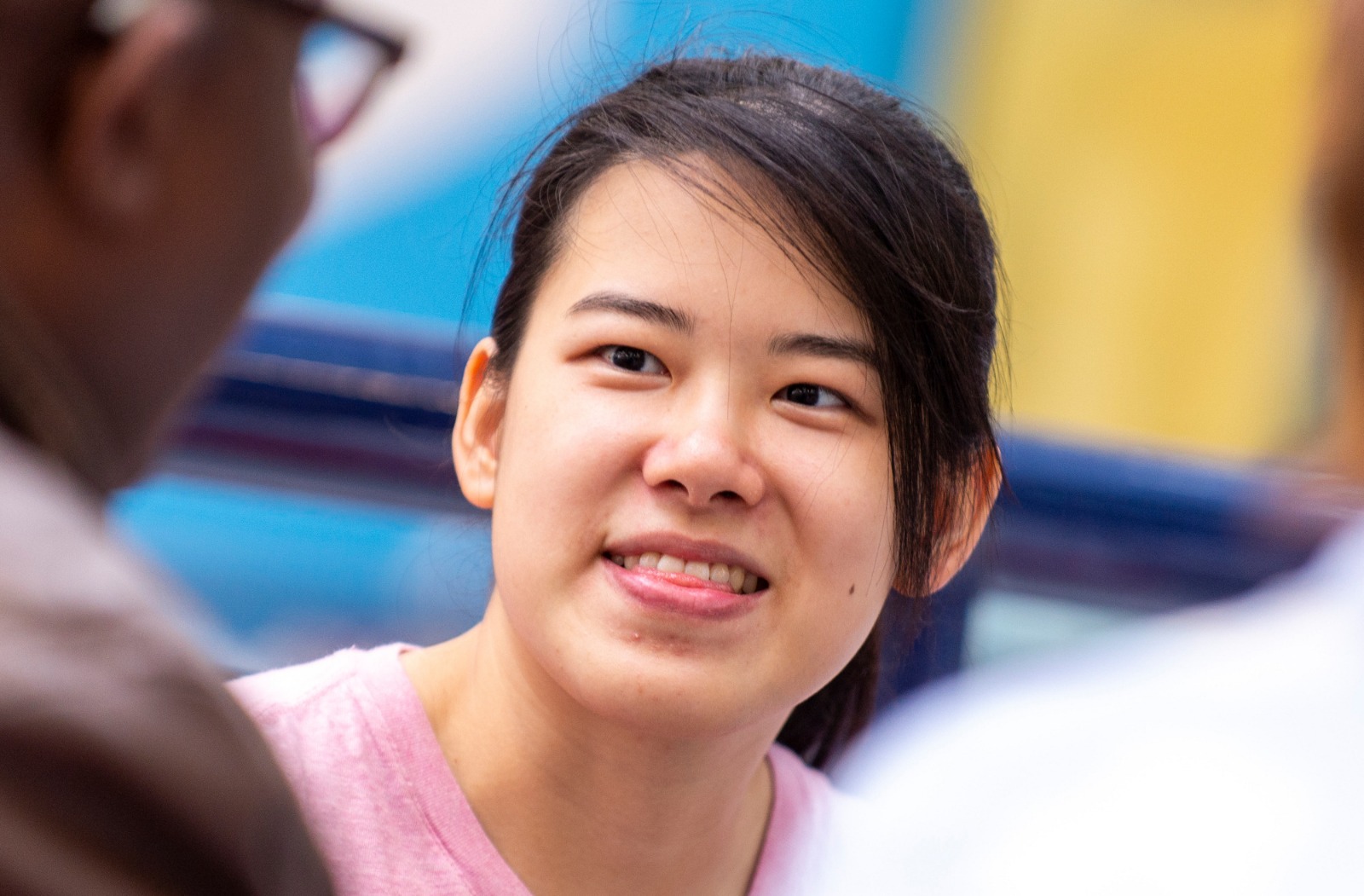 The University of Derby's Occupational Therapy School was the first school set up under the support of the UK's National Health Service. The BSc (Hons) Occupational Therapy is accredited by Singapore's Allied Health Professions Council and its students are exposed to industry-leading facilities which include a rehabilitation kitchen, a hospital ward, and virtual learning environment.
We are privileged to have with us Cheuk Ning Lee, a student who recently graduated from the BSc (Hons) Occupational Therapy, to share his experience of the programme at Derby.
---
Name: Cheuk Ning Lee
University: University of Derby
Course: BSc (Hons) Occupational Therapy
Why did you choose to come to the UK and study at University of Derby?
In terms of overseas Occupational Therapy course, the studying dynamic of UK is known to be better. I had a Skype interview before I took my public examination at home. The reputation of the course, interview tutor and the design of interview has given me a good impression. In addition, the course fee is more affordable and reasonable at University of Derby.
Why did you choose to study your chosen course at the University of Derby?
I was influenced by my parents as my dad is an Occupational Therapist and I would like to broaden my horizon by studying away from home. Especially in Derby, there are not as many Asians in here than other universities, I have more opportunities to communicate with coursemates and tutors in English which facilitated my learning and spoken English.
Do you think your chosen degree within the UK makes you/has made you more employable?
Yes, having placement experiences would help with employment and access to Derby as the working environment would be similar to placement experience. I intend to stay in the UK for work when opportunities are available and preferably in Derby or areas around Derby.
Are you /were you a member of a Society? If so please describe the benefits of being part of this society?
I am a member of Sports Team and that has built up social connections for me. I get to socialise more with the team members and make some new friends.
Final words...
I would recommend anyone to come to the University of Derby. The friendly environment has helped me with my learning and my coursemates and tutors are supportive.