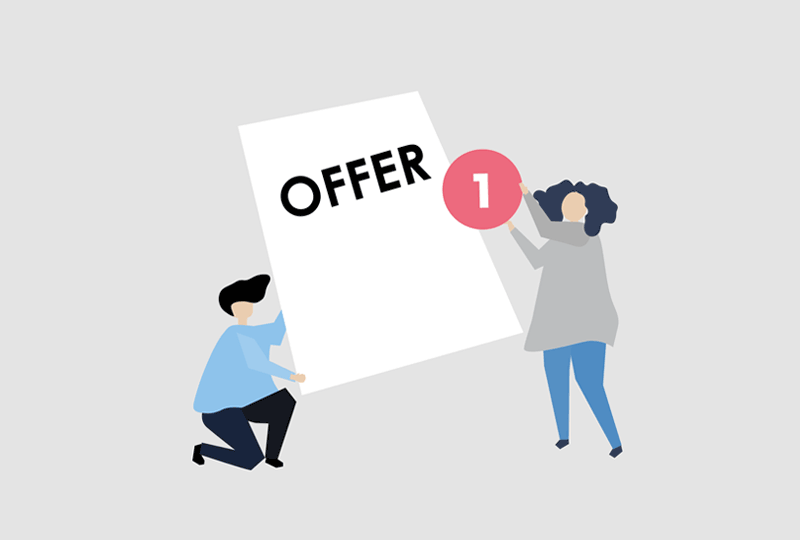 Tracking your application is simple!
If you have started on an application but have not completed or submitted the application, we will regularly remind you to complete it via email. You can return to the application form at any time to complete your application.
If you have already submitted an application, you can track the progress of your application via the Track page. You will also be notified via email when there are any updates to your application.