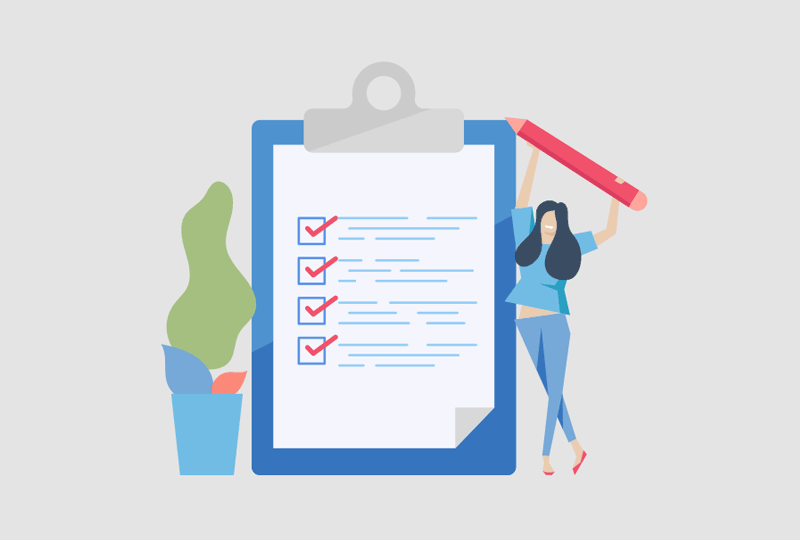 We recommend that you go with a bank that is:
Widely recognised - so that your bank card can readily be used across the country.
Popular - so that you will have little issue finding a bank branch or a machine to withdraw money.
Close to your campus
Fees-free - No minimum deposit requirement, no monthly maintenance fee, no ATM charges.
Banks that are popular with students include:
Australia: Commonwealth Bank, ANZ bank, NAB, Westpac
UK: Santander, HSBC, Natwest bank, Royal Bank of Scotland, Lloyds, Barclays
Ireland: Bank of Ireland., Allied Irish Banks, Danske Bank, Ulster Bank
US: Bank of America, Citibank, Wells Fargo, U.S. Bank, PNC Bank, Bank X, TD Bank
There are also banks that operate solely online. Customers can perform all their banking transactions over a computer or smartphone, and this may be attractive to digitally well connected students. These virtual banks tend to offer the best interest rates on savings too!