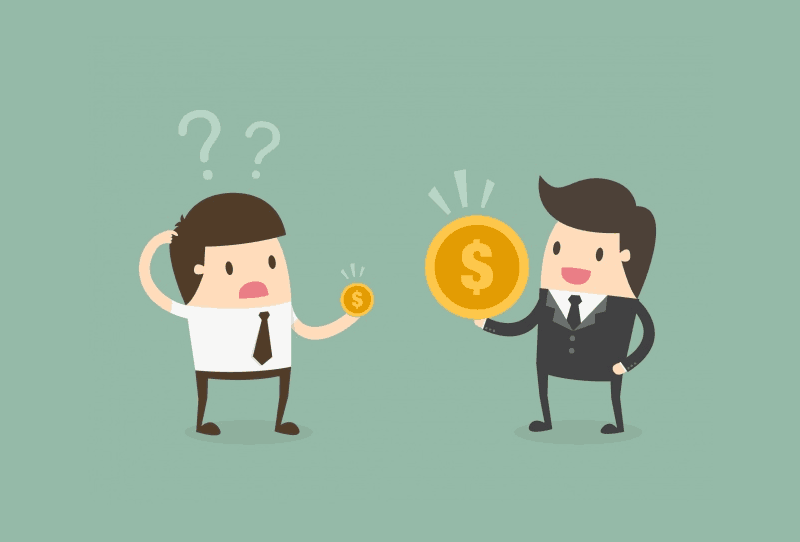 There are 4 major banks in Singapore that offer loans for students to study overseas - RHB Bank, Maybank, CIMB and OCBC FRANK.
All banks require students to be a Singapore citizen or Permanent Resident. The loan terms are fairly similar across the banks, though there are minor differences that might affect your decision to go with one bank over another. For example as of August 2015, Maybank requires at least one guarantor to be a family member with reasonable salary, whereas RHB Bank does not require a family member. On the other hand RHB Bank offers to cover both tuition fees and living expenses whereas Maybank's offer is limited to tuition fees only.
POSB also provides overseas education loans but as of August 2015 the interest rates are relatively high and the loans are only available for studies at selected overseas institutions. Mendaki offers overseas study loans that are interest free, and are available to Singapore muslims only.
Feel free to chat or drop us a line for a full comparitive discussion of the loan offers from the banks.