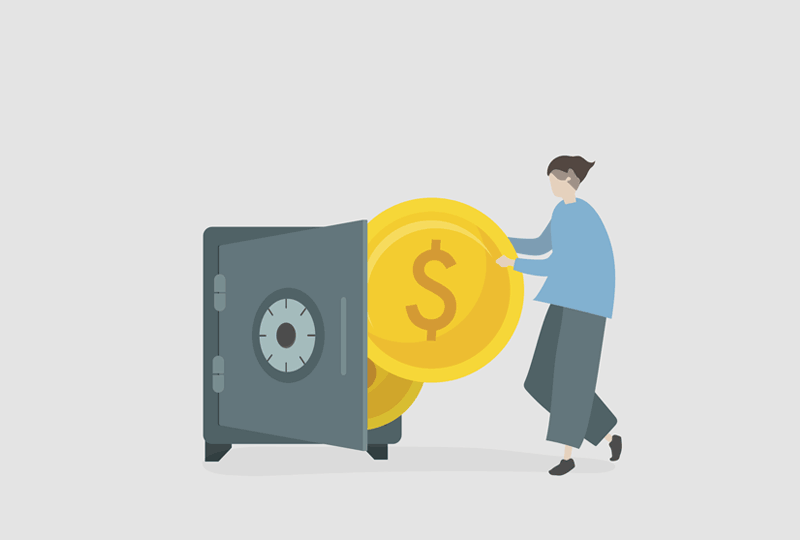 Most students open a student bank account in the first week of their arrival at the university or college. To open a bank account, you will typically approach a bank with your passport, and the university offer letter or letter of acceptance, and the bank will ask you to complete the necessary bank forms and documents.
You will usually be provided guidance on the opening of a bank account during your orientation week. Alternatively you may also be able to open an overseas student account in Singapore if the bank has a branch here. Not all banks provide this facility though, so our advise would be for you to check with the bank for the latest policies.
The bank can take up to 2 weeks to process your application and have your account started - so do ensure that you have sufficient cash (or a credit card from home) to tide you over while your account is being set up.