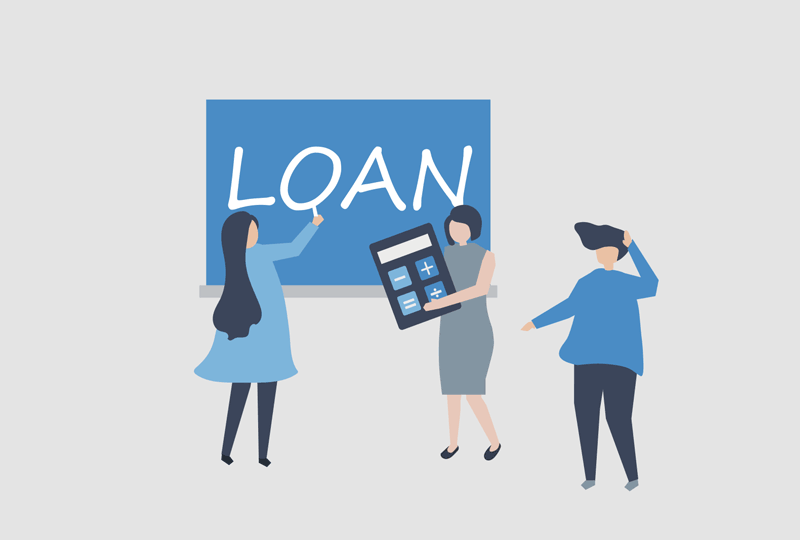 The maximum amount of loan that you can take from the bank largely depends on you and your guarantors' salaries. The greater the combined salary, the more that the banks are willing to loan you.
The bank will also consider any other loans that you or your guarantors have taken elsewhere, and adjust the loan amount available to you accordingly.
In any case, the maximum loan amount will never exceed the tuition fees indicated in your university offer letter (plus the recommended living expenses / accommodation cost in the case of some banks).