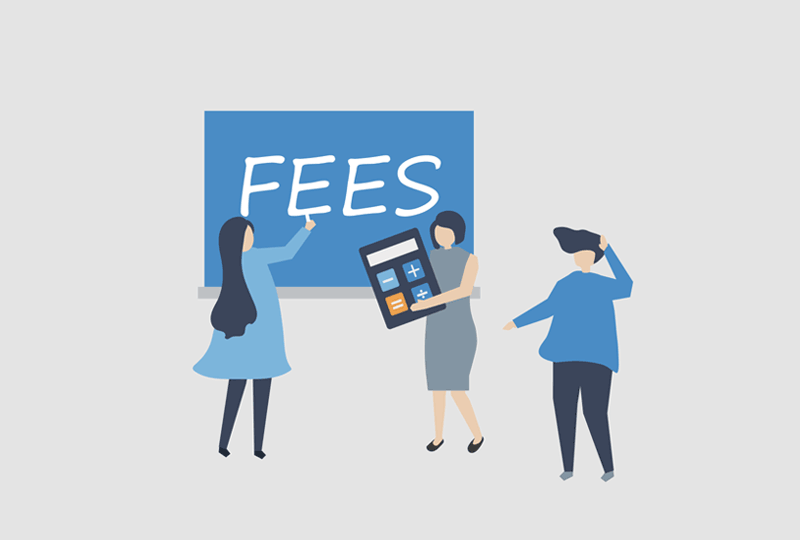 Tuition fees vary depending on the subject and university you want to study in.
Courses which are largely classroom / lecture based such as Law and Humanities tend be cheaper. Other courses such as engineering and science that involve laboratory classes tend to be expensive. Yet even more expensive are medical-related courses such as medicine, dentistry and veterinary science.
The city in which the university is located will also influence the cost of the tuition fees. Universities located in large cities tend to be more expensive as the cost of running the universities are higher.
An indication of the tuition fees for specific courses for the current academic year can be found on our website. Chat online with your education planner to find out more.