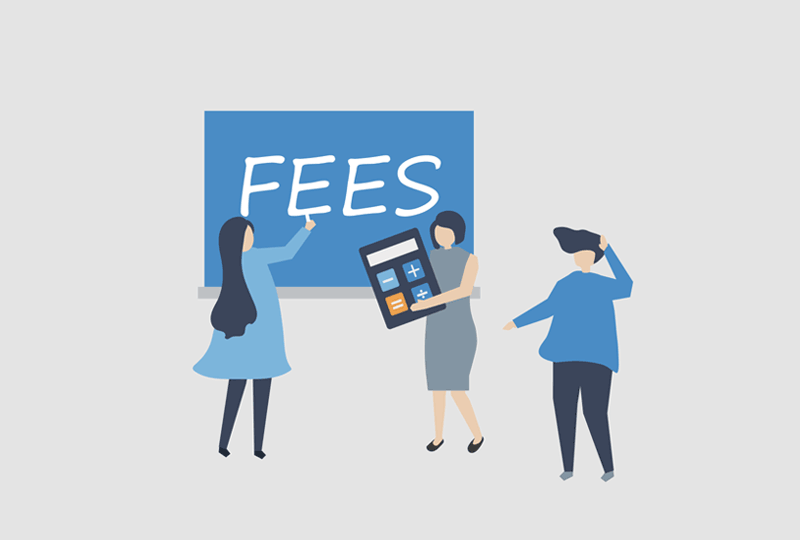 You will need to factor the following costs when budgeting for your overseas study:
Living expenses (food and accommodation, transport, entertainment)
Flight ticket
Visa application fees
Miscellaneous fees (Usually subject-related, e.g. textbooks, lab coats, field trips)
The current university fees and a summary of living costs can be found on theRightU's portal. Use the search bar to search for your favourite course! You may like to note that some universities lock their fees so the annual fee for the entire duration of your course is fixed, while others may have annual increments.
Free education consultation
Interested to know more? Have a chat with your education planner online, or email us at hello@therightu.com!