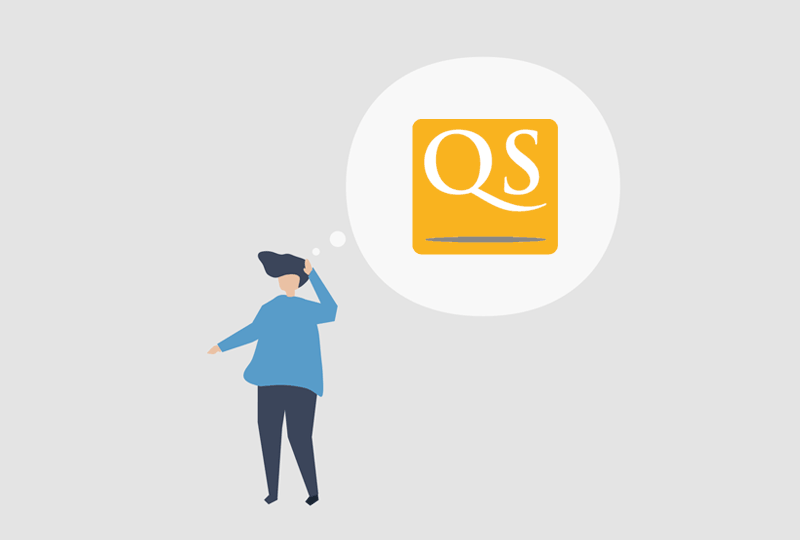 It's difficult enough to choose a university with so many factors like subject, location and costs to take into account. What about university rankings? How reliable are they and how will they determine the quality of education guaranteed?
Ranking organisations like QS or Times Higher Education publish a wide variety of university ranking tables each year. Some ranking tables are general, while others may be country or subject specific.
Interestingly, many universities are ranked differently among various ranking tables. For example University of Surrey was ranked 4th in the UK on The Guardian 2015, but 8th on the Complete University Guide 2015.
How are universities ranked?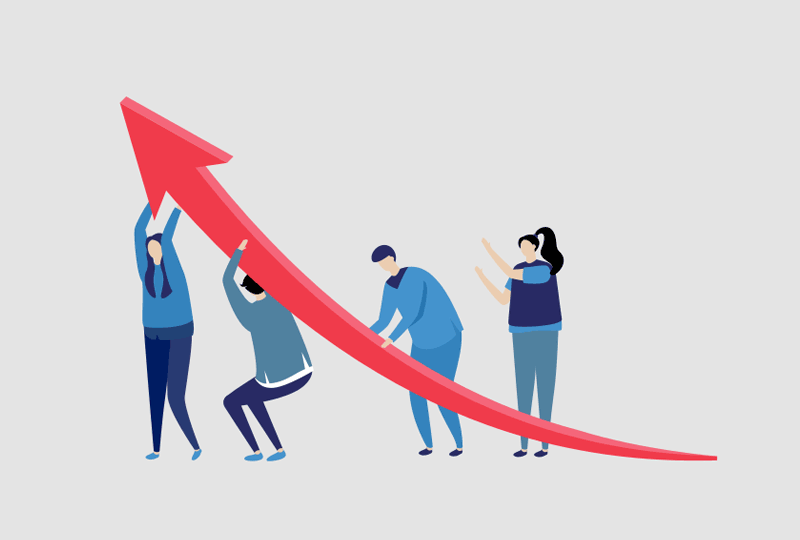 Rankings are determined based on a huge number of factors, such as teaching quality, research quality, career prospects, student satisfaction, among others. Organisations often choose to focus on specific factors to determine rankings, resulting in differing ranking outcomes for a single university.
The QS ranking is largely determined by reputation, with 50 per cent of an institution's score derived from reputation survey results gathered from over 40,000 academics across the world.
The Times Higher Education ranking focuses on the teaching quality of an institution, while the research-focused Shanghai ranking takes into account factors such as the number of Nobel Prize-winners a university has produced, and research articles published in prominent Nature and Science journals.
Other rankings like the Complete University Guide and The Guardian look at the entry requirements of the university as an indication of student quality and the career prospects for graduates.
The subject matters – more
Besides broader factors listed above, some ranking organisations rate the strengths of a university across various subject areas.
Arts specialists universities such as Falmouth University and Norwich University of the Arts are strong in their visual and performing arts programs, and are often prominently featured in Art and Design ranking tables.
Loughborough University which was heavily involved in the 2014 London Olympics is well known for its Sports Science programs, and regularly appear in the top 5 of UK sport science ranking tables
During the assessment of a university, subject-specific rankings may be more relevant and important than university-based rankings. This is because the university is well recognised in your area of study – which carries more weight than its overall university ranking on a table.
Other rankings to consider
There are a variety of other university-related rankings which are relevant when making a decision on your university and course, and which you should consider:
The National Student Survey ranks universities by how satisfied students are with their universities. This is based on a survey of more than 10,000 students.
Research Excellence Framework (REF) ranking is based on the universities' academic research quality and output.
Want to know how your university of choice stands for a particular area of study? Refer to QS, Complete University Guide, The Guardian, and
US News & World
.
Still unsure? Chat with a friendly consultant now, or email us at hello@therightu.com!