London has been named by both the Times Higher Education and QS Top Universities as the Best Student City in the World in 2018. Home to over 45 universities and world-class specialist institutions, London accounts for over 100,000 international students from over 200 countries and the diverse population has certainly contributed significantly to the ever-evolving cultural, food and fashion scenes!
London is also a centre for academic excellence. Several of the best universities in the world are located in London, offering world-class courses in medicine, veterinary science, business, psychology, law, politics, engineering and art. Over 70 Nobel Prize laureates have studied or worked at a London university.
London sounds great, let's apply to study at the University of London!
Well, it is no surprise that we get many enquiries on applying to the "University of London". But, what really is the "University of London"?
The University of London is not really a university, but a collegiate (a university network) of 18 independent member colleges and nine research institutions. That means that you should be applying to one of these member institutions instead of the University of London. And when you enrol into that institution, you automatically become a student of the University of London (UoL) by way of membership.
Who and what are the colleges of the University of London?
The ten largest colleges of UoL are University College London (UCL), King's College London (KCL), Queen Mary (QMUL), City, Birkbeck, the London School of Economics and Political Science (LSE), Royal Holloway, Goldsmiths, SOAS, and St George's. UoL specialist colleges include the London Business School, Royal Academy of Music and the Royal Veterinary College.
It is interesting also to note that this can change. For example, Imperial College London was formerly a member, but in 2007, left the university to be an independent university after a century of membership. Similarly, City is the most recent constituent college, having joined on 1 September 2016.
The full, and current, member list may be found here.
So which University of London college or university should I apply to?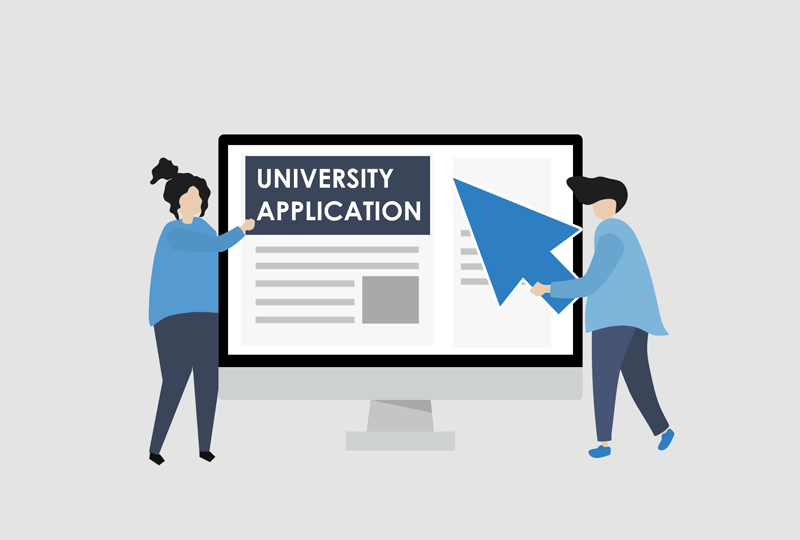 Most of UoL's constituent colleges rank top 50 universities nationally, and they operate very independently – from admissions to research funding. This is means that they each have their own characteristics, and any applicant should consider them independently (See here for our pro-tip on "How to choose the Right University").
But in gist, you should apply to the university where its academic strengths and curriculum best reflect your subject interest and personal learning style. For example, Goldsmiths is ranked top 10 in the UK for Media and Communications, Visual and Performing Arts, and Sociology. Conversely, City's Cass Business School is ranked top 10 in the UK, and its MBA is ranked in the top 50 globally, and QMUL's medical programme is accredited by the Singapore Medical Council for practice.
What if I didn't make the entry requirements to the University of London college that I wish to attend?
Entry into a UoL college is certainly competitive and not all direct applications can be successful. ONCAMPUS London works in partnership with six UoL colleges, and offers a relevant preparation for entry into not just the six, but many other UoL colleges as well as other top-30 UK universities. ONCAMPUS London graduates have progressed to QMUL, Royal Holloway, City, KCL, Goldsmiths, SOAS and LSE over the past three years.
Free consultation available
Not sure how to start? Chat with us, or leave us an email at hello@therightu.com to help guide you towards a rewarding higher education experience.