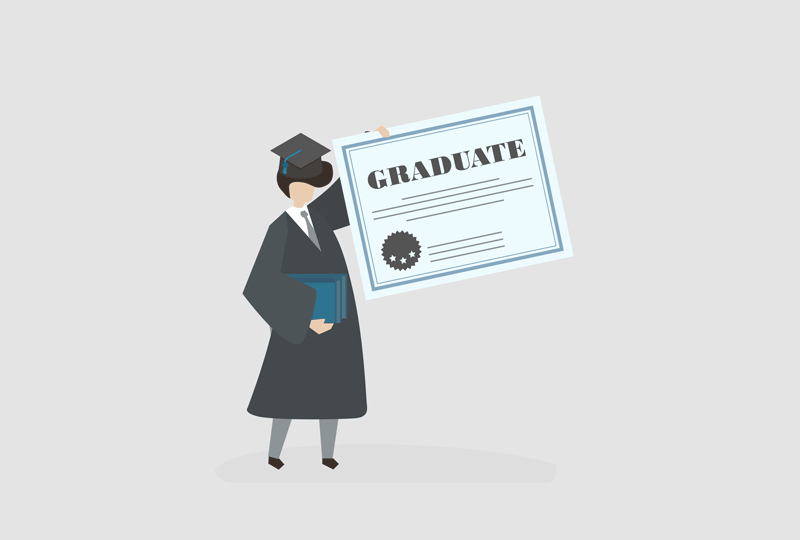 A Pre-Masters program is a bridging program that allows a student to meet the entry requirements of a university Masters program. The program is typically 7-12 months, and consists of both academic and English training.
Who is it for?
This program is suitable if you are an:
Academically strong diploma student who wants to accelerate your entry into a Masters program
Undergraduate degree holder who wishes to switch to another academic field (e.g. from Engineering to Business)
What happens after completing the program?
Almost all Pre-Masters programs are affiliated with a specific university. Upon successful graduation you are guaranteed into a Masters program at the university.