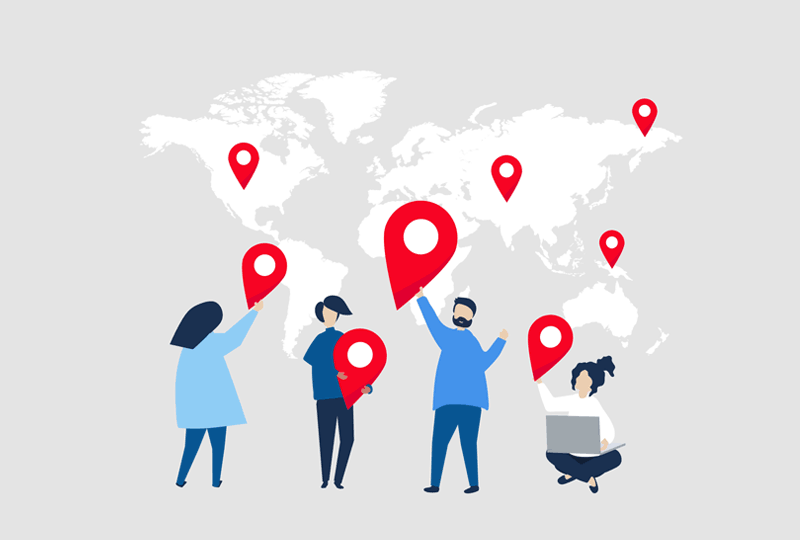 You can certainly visit the universities or colleges, view the campuses and facilities, and speak with staff and students there before making a decision. We advise that you inform the institution prior to your visit so that they can arrange to have someone to show you around. You will then have better access to school facilities, student services, accommodation and even academic staff members. Some universities also organise Open Days for prospective students, so you can arrange your visits on those days.
Can I arrange to meet them in Singapore?
theRightU will be happy to help coordinate your visit with our partner universities. If you are not able to visit the universities/colleges (we know it is an expensive trip!), a good alternative would be to meet with representatives of the universities/colleges when they are in town. We can arrange a session for them to share more about the school with you.