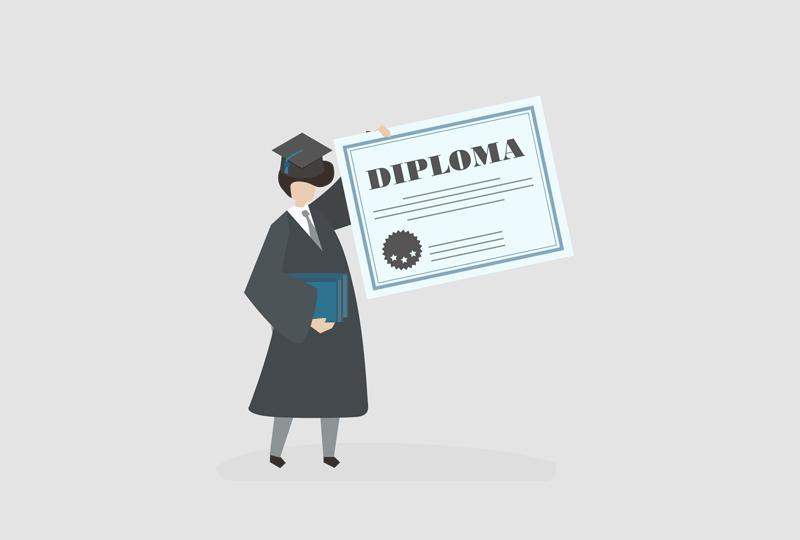 A diploma program offered in a University is similar to an International Year One program, and is commonly offered in Australia. It is academically equivalent to the first year of an undergraduate degree.
The entry requirement of a diploma program is lower than the undergraduate program, and the intent of the program is to level up students so that by the end of the program you will be well prepared to join your peers in Year 2 of the undergraduate program. The program is typically 6-14 months, and is academically rigorous.
Who is it for?
This program is suitable if you are an A level / IB / Diploma student who may have just missed the cut for direct entry into university.
What happens after completing the program?
When you complete a diploma program offered by a university, you can usually enter Year 2 of an undergraduate course from the same university. You will graduate with a degree no different your peers who have started the same undergraduate program from year 1.