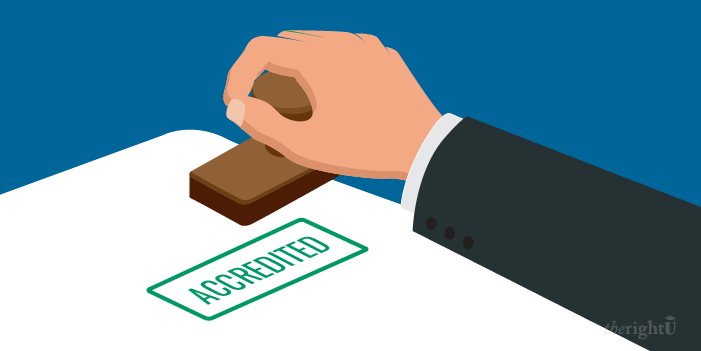 Some professions in Singapore require candidates to graduate from an accredited course in order to practise in Singapore.
These professions are listed below (together with the accrediting bodies). All accredited courses on this website are marked with a green tick.
Other professional areas with global accreditation:
Subject areas not listed above generally do not require accreditation.
Chat with us for advice on the full list of overseas courses accredited in Singapore (no surprise it's too long a list to display here!)