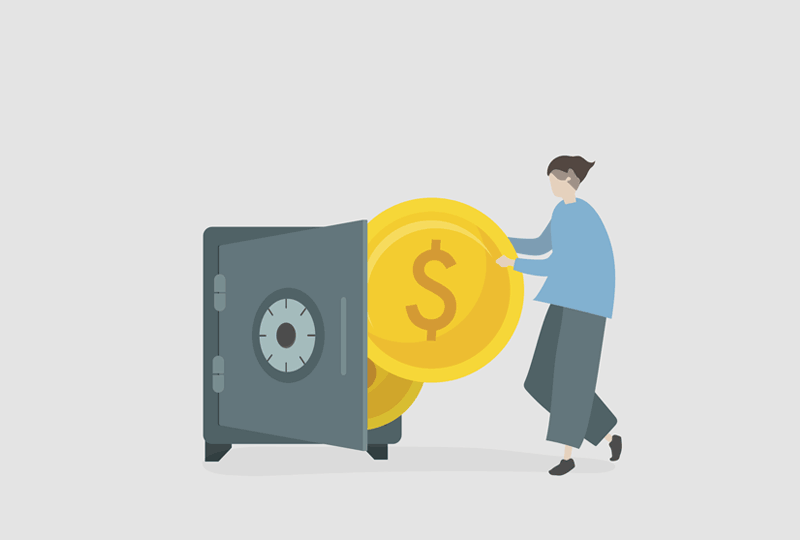 The acceptance deposit is typically paid in a foreign currency to a foreign bank. There are various methods of making payment for your acceptance deposit, though not all are accepted by every university / college.
Some of the common options include:
Telegraphic transfers - Fastest and most convenient method.
Bank draft - Usually the cheapest method, but also the slowest.
Credit cards - Not commonly used, need to ensure you have sufficient credit limit on your card.
Western Union - A third party payment portal commonly used by Australian universities, usually used in conjunction with telegraphic transfer or credit card.
Institution payment portal - Some institutions have their own portal where students can make direct payment via the internet.
Hassle-free payment method
As a value-added service to our students, theRightU can help students cut through the hassle of making international payments by assisting you with the payment process. You can make payment to us in Singapore dollars, and we will help you with the international transfer to the university / college. This service is free, and is intended to make the acceptance process easier for you. The cost to you is the same whether you make the payment through us or directly to the university / college. Chat online with your education planner to find out more.