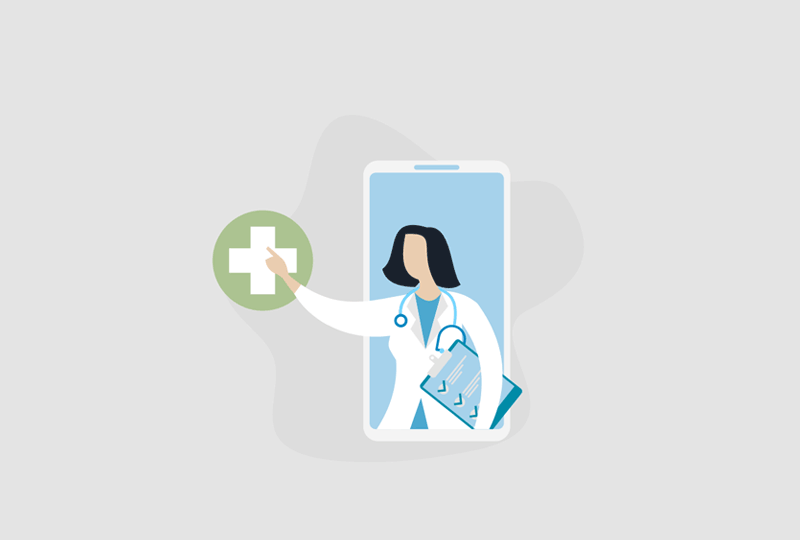 If you are applying to a healthcare-related course or if you are applying to a US university, you may be asked to have specific immunisations before you start the course.
If you already have the necesary immunisations, you provide a copy of your health booklet or doctor's letter/report as evidence of your immunisation history. You can also undergo a medical test to show that you have the necessary immunity.
If you do not have the required immunisation, you can arrange for one with your doctor, or you may also request the university to arrange an immunisation session for you when you arrive at the university. Chat online with your education planner to find out more.
You can usually sort out the immunisation requirements after you have acccepted your offer
This answer addresses the medical health check requirement as stated in the offer letter, and is different from any immunisation that may be required by the immigration authority when you apply for a student visa.