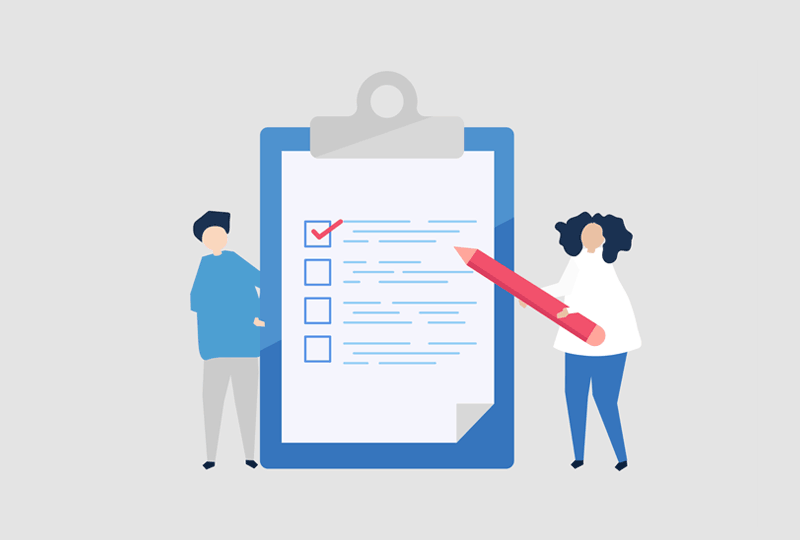 A conditional offer is an offer made by the university or education institute if you have not met all academic and administrative requirements. For example you may not have completed your current course of study, or furnished your final certified official transcripts / certificates, or demonstrated your level of English language proficiency. The exact conditions and requirements will be listed clearly in your offer letter.
A conditional offer is therefore a provisional one only. You are required to fulfil all conditions in the offer letter before the offer can be updated to an "unconditional" one, and before you can formally accept the offer.
Do let us know if you are unsure of how you can fulfil the conditions set out in your offer letter, or if you like to clarify whether your offer is a conditional or an unconditional one. Chat online with your education planner to find out more.