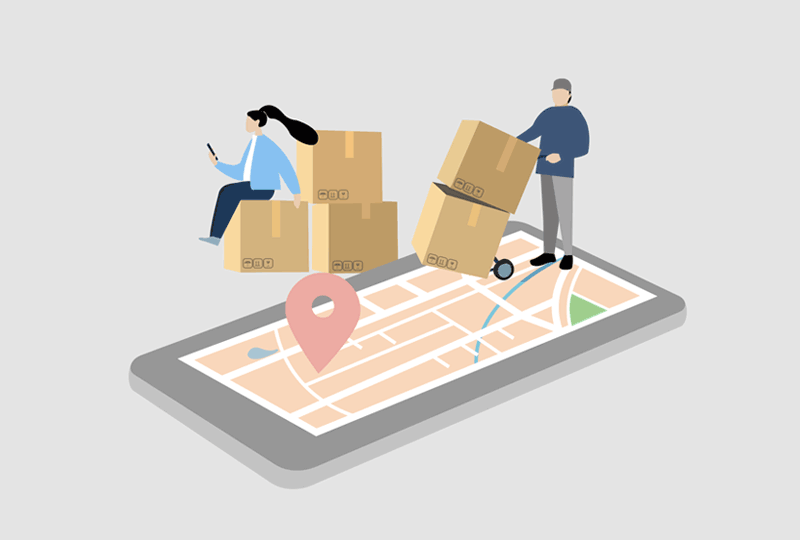 The decision to stay on or off-campus is a personal one.
On Campus
The rent for on-campus accommodation is generally higher compared with off-campus option, but being on campus means that your utilities, internet, laundry and student recreational facilities are usually already provided for you.
The rental contract for on-campus accommodation is generally on the basis of your academic term period, which means that you are not charged during the vacation period unless you have opted to stay over the vacation.
More importantly, you will have access to a dedicated Accommodations Team as well as being in close proximity to your school and fellow classmates, which makes the transition as an International Student easier. Most universities offer guaranteed on-campus for first year students for this very reason.
Off Campus
The options for off-campus accommodation are significantly wider and you can choose between a studio apartment, homestay, specialized student apartments, etc. You have more control over your environment. Many students who have formed strong friendships with fellow students in their first year of studies choose to move off campus to stay together in a house.
The off-campus rent varies depending on the specific accommodation that you choose, but in most cases do not include utilities and internet connection which you will have to procure yourself.
Furthermore, rent is charged on a calendar-year basis, which means you incur rental expenses even if you do not occupy the accommodation during the vacation period.
TheRightU will provide you with advice on the various on and off-campus accommodation options available at your university. We also partner with student apartment providers to provide you with a wider range of choices - hopefully there will be something that will suit your needs.