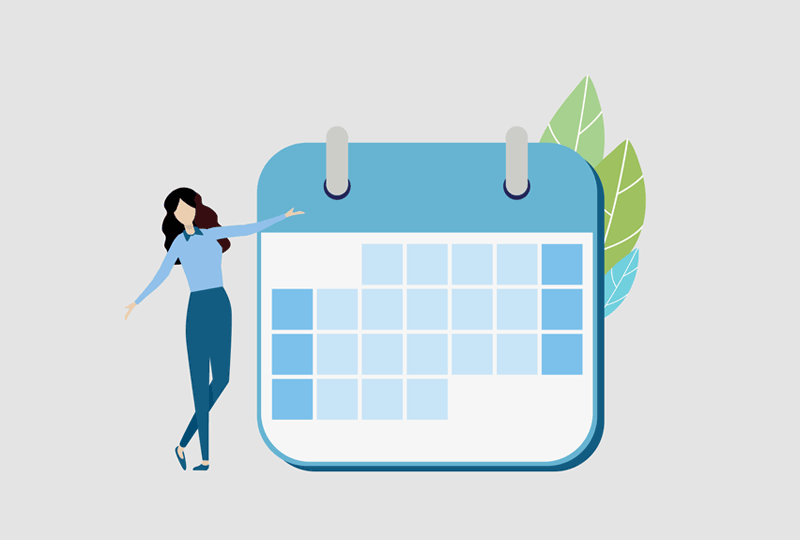 On-campus accommodations have differing application windows, and are usually open about three months before the course commencement date.
For most universities, application for on-campus accommodation can only be made if you hold an unconditional offer from the university. In contrast, there is no application window for off-campus accommodation and you can make an application independent of your offer from the university.
Either way, we recommend that you start the application process as soon as you are able to, as the choice accommodation options tend to be taken up quite quickly!