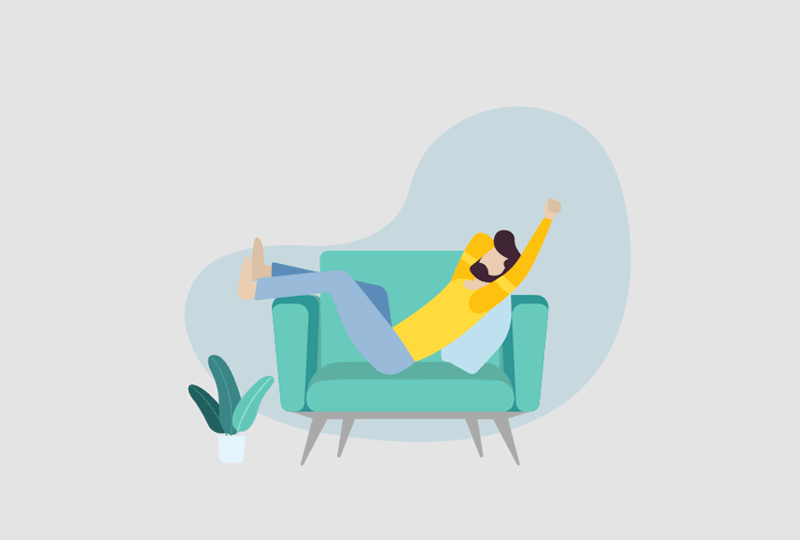 Accommodation options are generally classified as on-campus or off-campus.
On-campus accommodation are residential halls, buildings and apartments directly administered or managed by a dedicated Accommodation Office of the education institute, and are often situated within close proximity to the campus.
Off-campus accommodation options include, privately owned rented apartments and houses, specialized student apartments and homestay (living with family) providers.