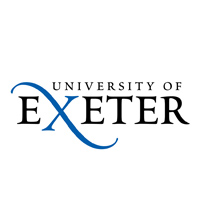 INTO University of Exeter
United Kingdom
INTO Exeter was established in 2007, offering Foundation Year programs and Diploma Pathway programs to international students with guaranteed conditional progression into University of Exeter.

INTO Exeter has around 100 members of staff, and more than 90% of INTO Exeter students who achieved a pass mark or higher in their academic programme successfully progressed to a UK university; with more than 490 students progressing to a university ranked in the top 30 in the UK.
Scroll down to see our current foundation programmes. If you have more questions, our official representatives from Singapore can assist you with enrolment, scholarships, credit exemptions and student visa matters.
Get in touch with an education planner