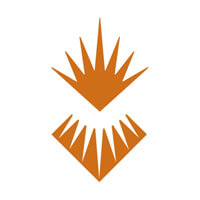 University of Sunderland - Oncampus
United Kingdom
ONCAMPUS Sunderland is based on the campus of the University of Sunderland, one of the leading modern universities in the UK.
At ONCAMPUS Sunderland you will prepare yourself to progress to your chosen undergraduate or Master's degree at the University of Sunderland.
Scroll down to see our current foundation programmes. If you have more questions, our official representatives from Singapore can assist you with enrolment, scholarships, credit exemptions and student visa matters.
Get in touch with an education planner