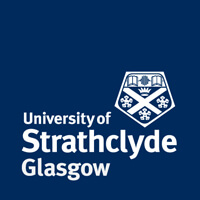 University of Strathclyde - International Study Centre
United Kingdom
The International Study Centre (ISC) offers a range of pathway programmes that provide international students with the academic and English language skills to undertake a degree at the University of Strathclyde.
We offer you three pathways

Undergraduate Foundation Programme
International Year One BBA
Pre-Masters Programme
They are all specially designed for international students to deliver the key skills and attributes needed at university level study in the UK. This means that you will have the confidence and knowledge to succeed once you progress to Strathclyde.
strathclyde-ISC@therightu.com