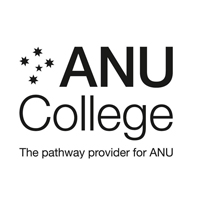 ANU College
Australia
ANU College is located on the ANU's modern and well-equipped campus. Only ten minutes' walk from Canberra city centre, the campus has state-of-the-art facilities, quiet study spaces and beautiful landscaped grounds.

The ANU College Foundation Studies has been designed to provide students with the appropriate academic preparation for their intended degree program at ANU.
Scroll down to see our current foundation programmes. If you have more questions, our official representatives from Singapore can assist you with enrolment, scholarships, credit exemptions and student visa matters.
Get in touch with an education planner